For this costume I followed my Disney Princess Doll pattern for the basic sizing but I altered it a lot. I changed the sleeve loops, and the skirt. I also chose a printed satin fabric. The swirl designs are golden and they shine and sparkle in the light.
There are pearl buttons at the neck and at each skirt loop.
I gathered the skirt so it would look more like Belle's dress from the movie.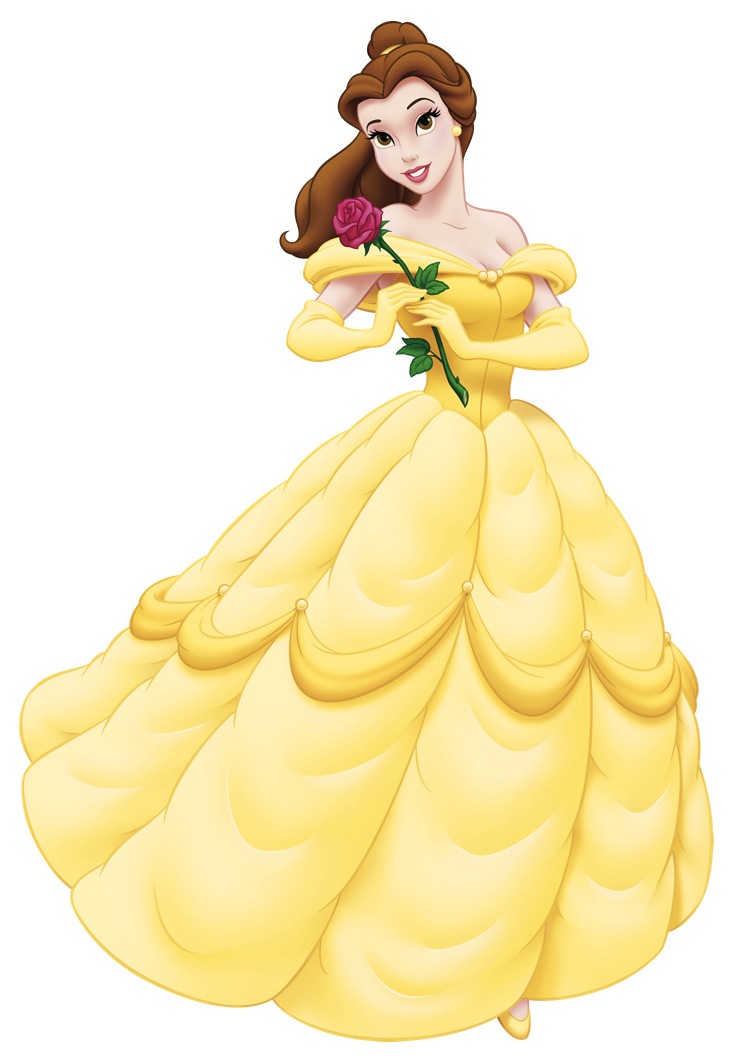 Here's a view of the back. It closes with Velcro, and she has a tulle petticoat under the dress to make it fuller.
This is a custom dress that is available in my
shop
!